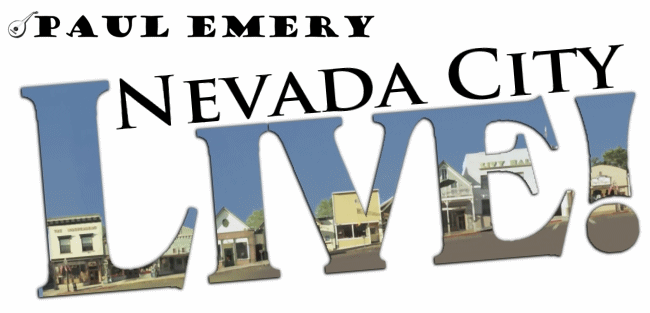 Thursday, February 9, 7:00pm
Friday, February 10, 7:30pm
Nevada Theatre, Nevada City, California
$35 premium reserved seating
$25 general admission

Influential foothills bandleader Saul Rayo passed on May 16, 2022.  Nevada City LIVE! will host a Tribute to the Music of Saul Rayo featuring members of  his  9-piece original world music band, and  guest players, performing Saul's songs.  Musical directors are Elena Rayo and Thomas Schuebel.
Saul Rayo has been described as lovable, charismatic, talented, creative, innovative, comical, a showman and an activist. Known as a musician and songwriter, Rayo performed in the foothills with his 12-piece band, Cocina del Mundo, and later with his five-piece band, The Rayos. His collaborations include tribute shows to John Lennon, George Harrison, Van Morrison, Joe Cocker, and Paul Simon.
Thomas Schuebel: guitar, vocals
Elena Rayo: violin, vocals, guitar
Lou Meyer: keyboards, vocals
Mark Thayer: drums
Perry Mills: guitar, vocals
Mark McCartney: percussion, drums
Ajeet Campbell: bass, vocals
Kim Kinjo: vocals, percussion
Janice Polucha: vocals, percussion
Ramona Rayo: vocals
Nia Peeples: vocals