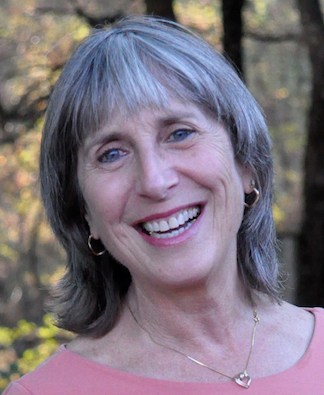 Thursday Oct 27, 7:30pm
Other Desert Cities

Thursday Nov 3, 7:30pm
An Actors' Showcase

Thursday Nov 10, 7:30pm
Circle Mirror Transformation

$15 general admission
Tickets on Sale Monday, August 24
Sandra Rockman presents
a series of theatrical offerings.
On Thursday, October 27, a staged reading of Jon Robin Baitz's  Other Desert Cities will include the talents of local favorites John Deaderick, Karen Leigh Sharp, Andrea Baruch de la Pardo, Lindsay Dunckel and others. Other Desert Cities involves a family with differing political views and a long-held family secret. Laced with humor and wit, political commentary and sharp dialogue, this thought-provoking play will spur much conversation in this contentious political season.
On Thursday, November 3, An Actors' Showcase will feature scenes, monologues and short plays from Sandra Rockman's Truth in Acting classes and beyond. A special showing of local Jeff Mason's original play, Election Night, will be a timely addition to the lineup.
On Thursday, November 10, a staged reading of the delightful comedy "Circle Mirror Transformation" by Annie Baker, will be performed. This play landed Annie Baker on Top Ten lists of The New York Times and The New Yorker for 2010.  In an artsy small town, (not unlike Nevada City) an unlikely collection of strangers sign up for an "Adult Creative Drama" class: a recently divorced carpenter, a high school junior, a former actress, and the teacher's husband. Unfolding like a quirky indie film, the group plays imaginative theatre games. But as their relationships develop over the course of the summer, the seemingly silly games generate some real-life drama.