Thursday, October 26, 7:30pm
Nevada Theatre, Nevada City, California
$30 premium reserved seating
$20 general admission
TICKETS WILL BE AVAILABLE AT THE DOOR

Paul Emery Presents is bringing comedy to the Nevada Theater! Don't miss this top notch showcase in our stunning landmark theater, featuring  Audrey Delgado, Zani Salvatore, Tom Wolfe, Tyler Cantu, Michaela King, and Aaron Weaver. This lineup delivers a diverse range of comedic styles, tons of laughs and a guaranteed good time.
Audrey Delgado
Audrey Delgado has been performing stand-up – and some theater –  for some un-braggable number of years. Just a 41 1/2 year old girl out to make people laugh.
Zani Salvatore
Fresh to comedy, Zani Salvatore has quickly established himself in the regional scene. His mom told us to say nice things about him, and it is true that he is very handsome.
Tom Wolfe
Actor, comedian, and cultural anthropologist of adult content, Tom has graced the stage at the Nevada Theater – and many others – many times. Grace is the operative word.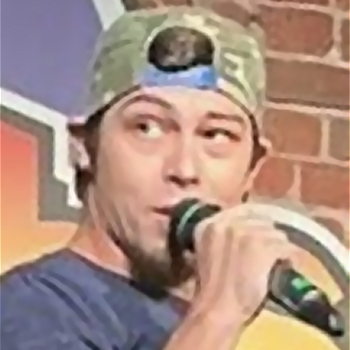 Tyler Cantu
Tyler Cantu hails from Nevada County and has performed all over California, recently opening for names like Steve Hytner, JR De Guzman, Marcella Arguello and more. His high energy and blue style will have you laughing non-stop!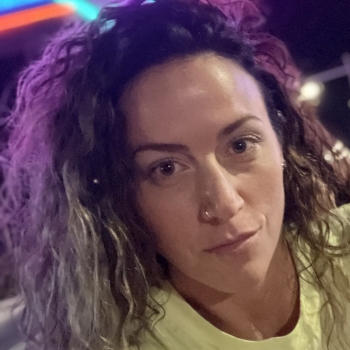 Michaela King
Co-founder of The Bvnkr, Michaela co-hosted and co-produced their weekly pop-up open mic that ran for 2 years. She has performed stand up comedy all over Nevada County, as well as Sacramento, L.A., Reno and Albuquerque.  Michaela is also an actor, musician, director and producer, but her true passion is writing short bios.
Aaron Weaver
Honing his "custom brand of absurd soulfulness and his way of exploring all the smartest and stupidest thoughts that go through all of our heads," Aaron Weaver (@weaverdreaming) has been on a mic since 2008 in Chicago.