Friday, November 2, 8:00pm
$30 premium reserved
$20 general admission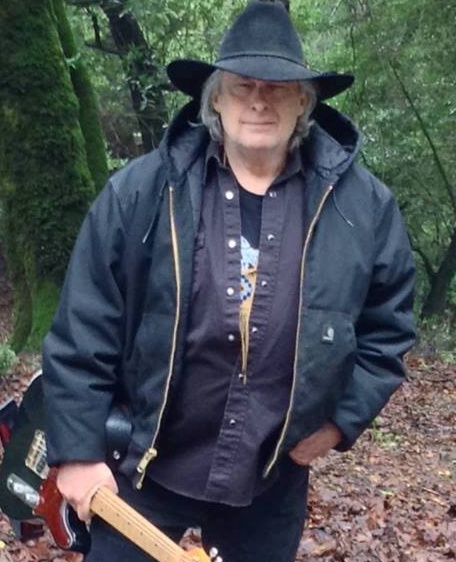 Blackie Farrell might not be a household name, but among his peers he's no unsung hero. His songs have been recorded and performed by artists ranging from Leo Kottke, Tom Russell, Robert Earl Keen, Dave Alvin and Michael Martin Murphy, to Bill Kirchen, Commander Cody, Ray Campi, Jerry Lee Lewis, Asleep at the Wheel, and Chris O'Connell.
Writing his first song at the age of 13, Blackie was inspired by the music he heard blasting from car radios and local music clubs in Oakland, California – everything from Jimmy Reed, Lightnin' Hopkins, and John Lee Hooker to Hank Williams, Merle Haggard, and Marty Robbins. It was their gritty story-telling that influenced him.
At his core, Blackie is a story-teller, cutting a straight line right through life's jagged edges, not smoothing them over but illuminating their points. Some haunting, some heroic, his tales stick to your bones and conjure up lost spirits and the longings of a well-worn heart.
Bob Woods has been working in bands since 1971 and has shared the stage with Albert Lee, Bill Kirchen, Tiny Moore, and many others. He has played in the Surfaris, the Foothill Flyers, the Earles Of Newtown, and Stardust Cowboys.
The Bob Woods Trio has played once a month at the Crazy Horse in Nevada City for over 10 years. He is also a steam locomotive engineer with twenty-eight years on the railroad.
Woods has released seven albums of original music and his latest, Solo Run, will be done and available at this show.